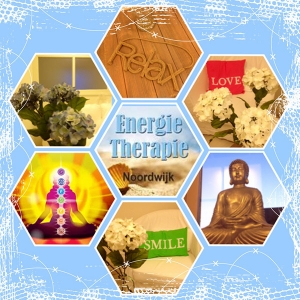 Rates
The rate of a treatment is € 80,-
The initial treatment usually takes 60 minutes.
Follow-up treatments
Follow-up treatments have different durations and methods of treatment, with an average duration between 30 and 40 minutes. This depends on the complaint and on the pace at which the body is capable of regaining its balance and recovery process. That will be different per individual, because every person/body reacts differently to the treatments.
Shortened follow-up treatments
The rate for a short treatment is €40,-
The duration is approximately 15 minutes.
After some complaints, such as certain injuries, have been as good as remedied and the balance of the person treated is optimal, the only other thing that will be needed is to direct the body appropriately during a short treatment, so that it can repair itself further.
Prevented from keeping your appointment?
If you are prevented from keeping your appointment, please cancel your appointment at least 24 hours in advance, so that it is possible to schedule another appointment. Otherwise we will have to charge you for the costs.
More information?
Would you like to know more, just contact me.
Stella van Houten
Tel. +31(0)6-27256402